Friendly and ready to help.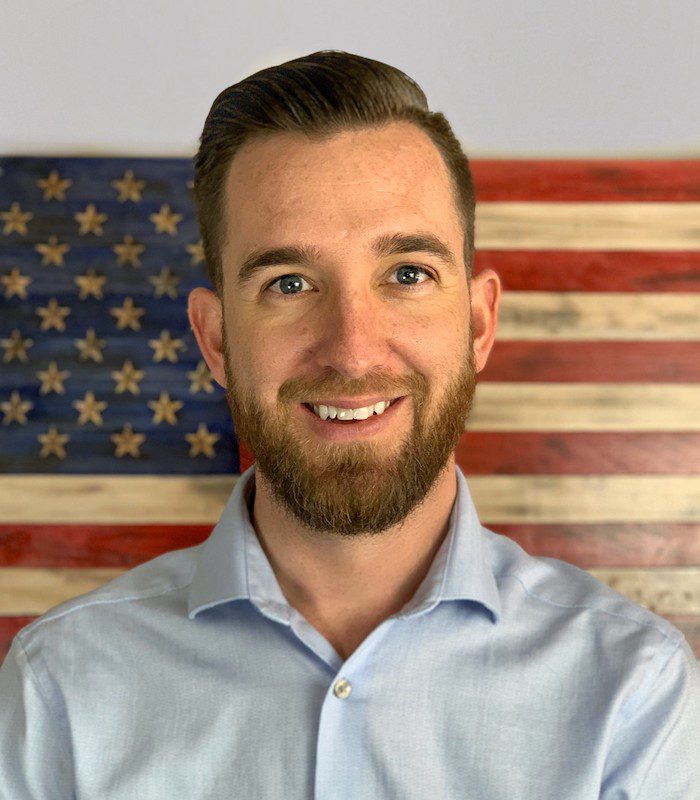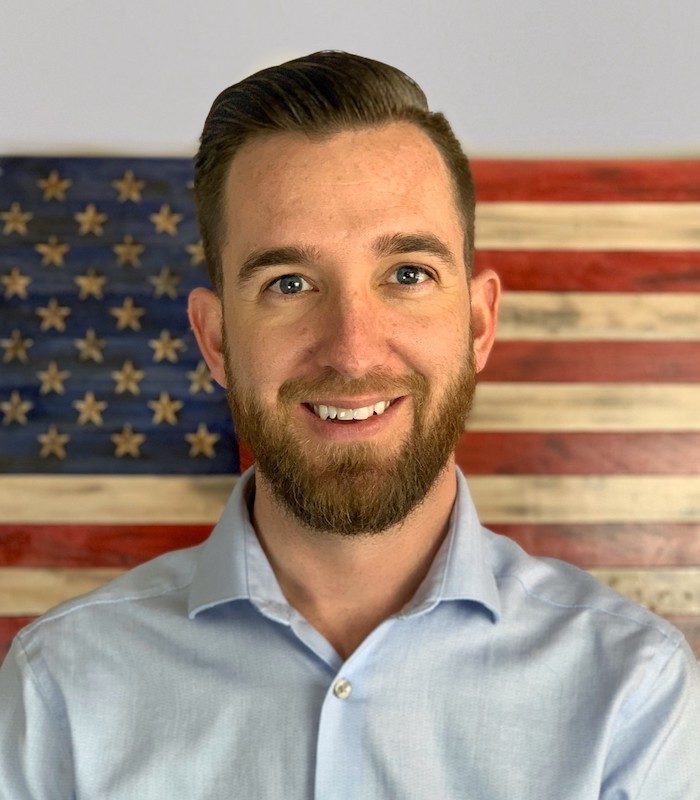 Sean was born in the Northern Virginia area and raised in Berkeley Springs, WV. Sean is a graduate of Berkeley Springs High School and Hagerstown Community College. Sean has been in the insurance business for 14 years serving in various capacities and worked for two of the largest publicly traded insurance agencies in the country before coming back into the private sector where he feels like he can assist his clients the most. As the founder of RWR WV we partnered with one of the most reputable and well-known agencies in the country combining well over 100 years of experience. Our goal here at RWR WV is simple, to provide the best customer service and value-added resources available, no questions asked! Friendliness and customer service are at the core of our business and you can expect that! In addition to the insurance business, Sean has owned self-storage facilities, and various commercial real estate, and he and his wife Jackie were responsible for reviving and renovating the Historic Star Theatre in Berkeley Springs, WV. Sean serves on many community boards and was elected a County Commissioner in 2018. My family is the most important part of my life, my wife Jackie, my three beautiful daughters Scotlyn, Henley, and Skylar, and my son Tripp! We own and operate Stony Spring Farm where we raise Miniature Scottish Highland Cattle, Honey Bees, Dairy Goats, and Myotonic Fainting Goats. When we do have time away from work, we like to fish and enjoy the outdoors with our kiddos.
RWR WV Insurance is an independent insurance agency made up of exceptional, passionate people focused on protecting you from the unexpected.
Let's discuss your insurance.
As an independent agency, we offer multiple options at competitive prices.