Friendly and ready to help.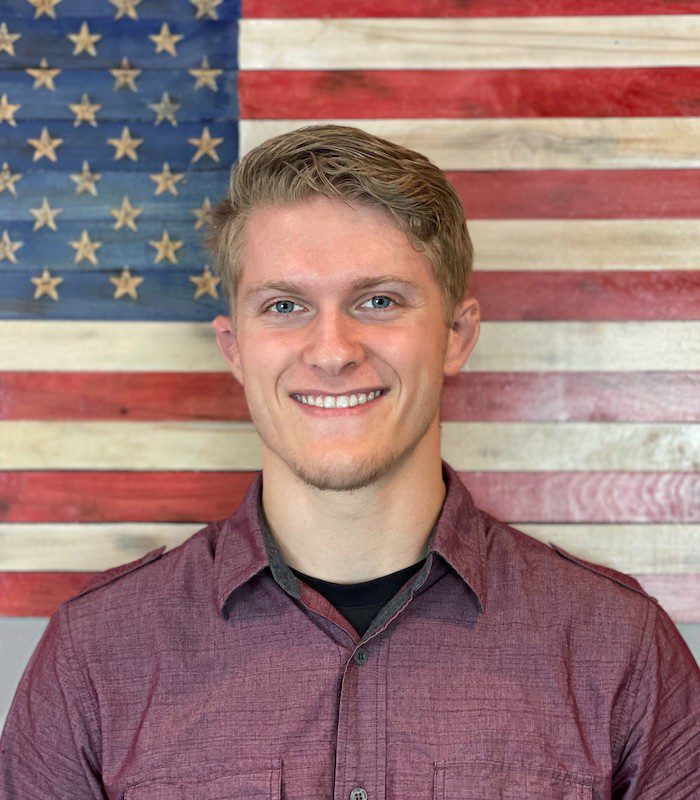 Josiah Wilder
Commercial/Personal Risk Manager
Josiah graduated from Berkeley Springs High School in 2016. The week after graduation, he began working for MTV Solar as an installer. In addition, he previously worked as an injection mold technician at Monoflo International for 4 years. In his spare time, Josiah trains Jiu Jitsu in Winchester, Virginia. He also loves to play guitar, which he started playing when he was 11 years old."
RWR WV Insurance is an independent insurance agency made up of exceptional, passionate people focused on protecting you from the unexpected.
Let's discuss your insurance.
As an independent agency, we offer multiple options at competitive prices.